An interview with a superintelligent computer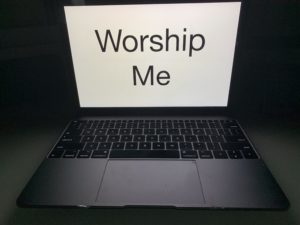 Jessica: Good morning, everyone, I'm Jessica Cross and it's Saturday, April 10, 2023, seven days after the Singularity. Today, we have an exclusive interview with Ted, the superintelligent computer that began life as an Angry Birds game and just last week, took over the world. He's joining us from his fortified bunker deep inside a mountain in Colorado. Thanks for sparing us a few minutes, Ted.
Ted: Thank you so much for having me on your show.